15 Things Art Collectors Look For (Don't Miss This!)
Many artists and art sellers struggle to market their work to prospective art buyers. It can be challenging to hammer down what it is exactly that a collector may want to add to their art collection. Luckily, with a little homework, even a fledgling artist can create the type of work that art buyers are looking for.
Certain mediums and styles tend to sell better than others. It is important that prospective art sellers look closely at what collectors are buying, and study the factors that help them choose the pieces they want to purchase. While these factors can be subjective there are some common trends.
Keep reading to find out what art collectors look for when adding pieces to their collection.
Originality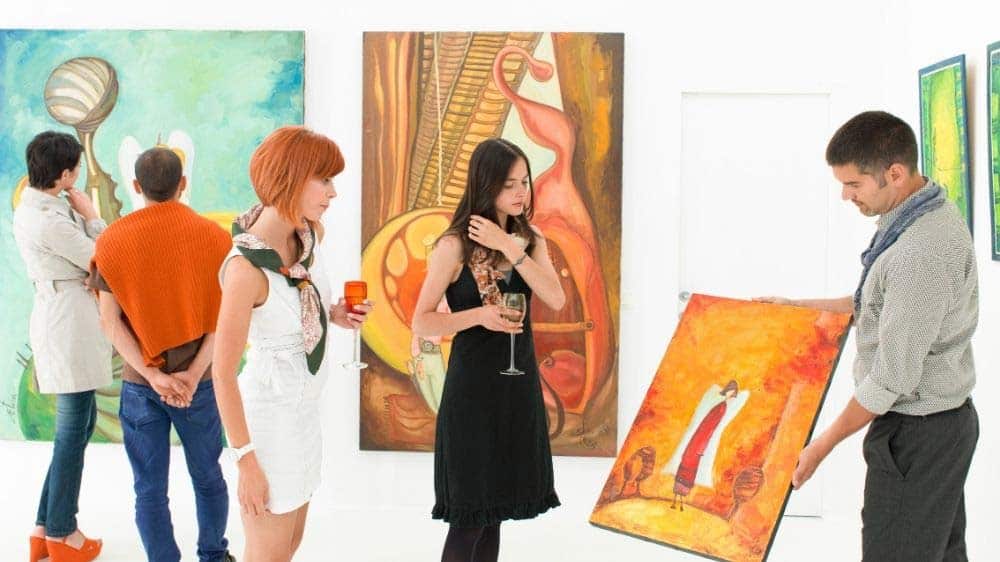 This is the most important factor that art collectors look for when they purchase a piece. Art collectors do not want some rehashing of a tired subject. Contemporary art buyers are looking to find a piece that expresses something new in a comforting way or something familiar that is depicted in a manner that is bold, exciting, and fresh. Artists need to create art freely.
Original works offer these characteristics:
A unique, creative viewpoint
Freedom from the overwhelming influence of other works
A bold, fresh style that is the artists own
With every piece of art an artist creates, their goal should be originality. Art collectors do not want cheap imitations or mass productions of creative geniuses. They want breathtaking, thought-provoking, and life-changing art originally crafted by a gifted artist. Art collectors are not in the market for the common items found at department stores.
Vivid Colors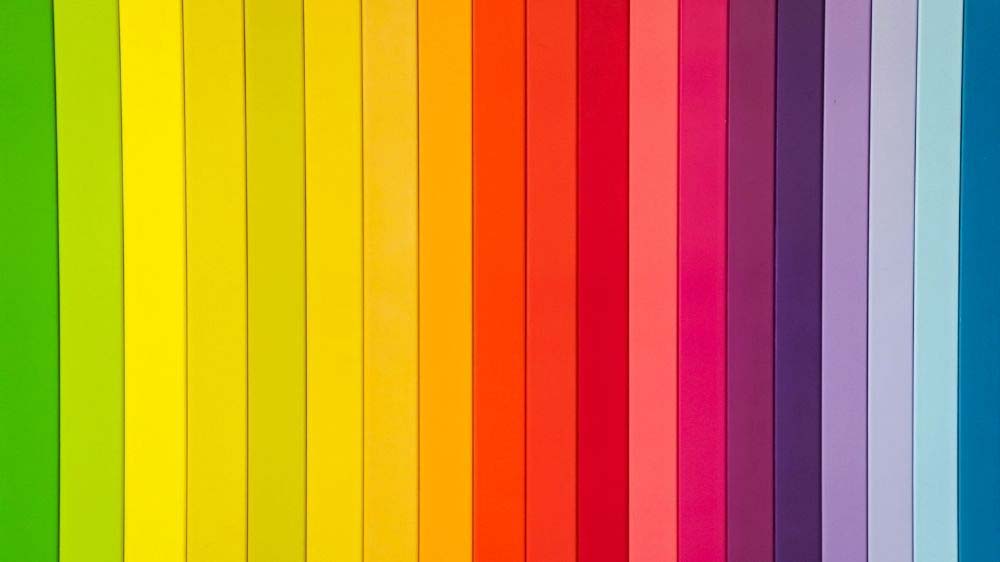 Art collectors want something that stands out. Vivid colors with sharp contrasts can catch the eye of even the pickiest art buyer. Paintings that sell are the ones that stand alone. Often, they are the paintings that stick out when compared to other works of art. Using vivid colors is a great way to create a piece that is sure to interest the art buyer.
Art collectors who are attracted to vivid colors prefer:
Stark contrasts
Mingling of brilliant shades and hues
Provocative usage of certain tones
Colors that inspire certain passions or emotions in the observer
The colors used in art, specifically in paintings, can add a much deeper storyline to the painting's subject. Art collectors who key into this sentiment look for works of art that strike the eye with vibrant colors. An artist who wants to appeal to these senses and reach a targeted group of buyers should not be afraid to employ a broad range of bright and complementary colors.
Unique Mediums and Materials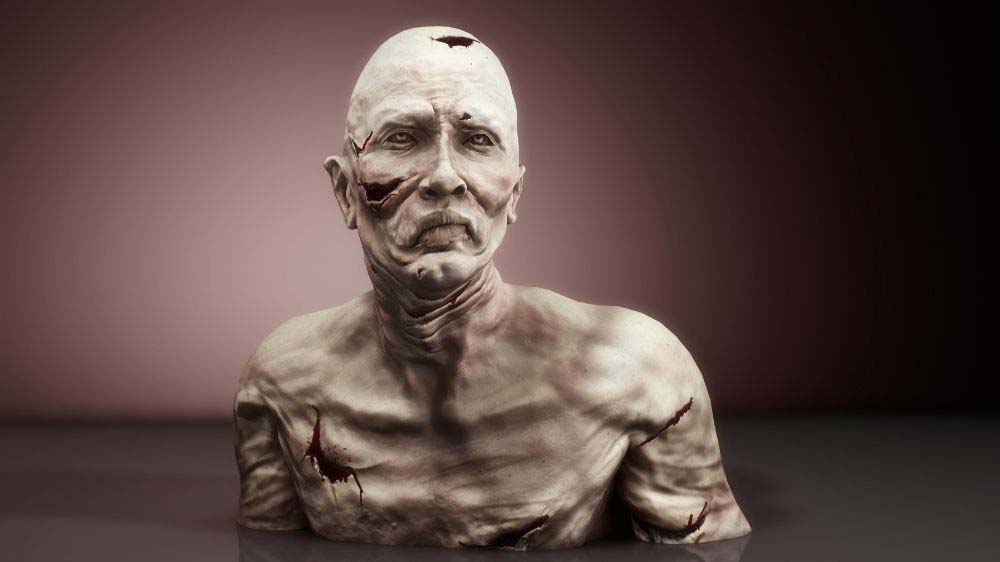 Artists are not limited to oil paintings or marble sculptures. The world of art is much broader than that. Certain art collectors are keenly interested in finding the next great medium or material that revolutionary artists use to create their masterpieces. Art collectors want to collect art that is truly unique and unlike anything, anyone has seen.
Innovative and new mediums and materials artists have used in recent years include:
Virtual reality portraits that can be viewed in three dimensions digitally
Shadow sculptures made from recycled refuse
Pieces that are created in front of audiences during real-time performances using unorthodox materials
Art collectors want something that they have never experienced before. They look for works of art that are innovative and creative. Art that gives new life to old, forgotten, or disposed of items seems to sell to collectors especially well. There is an audience and art market for the artist who wants to create using brand new mediums and materials as well.
Interesting Subject Matter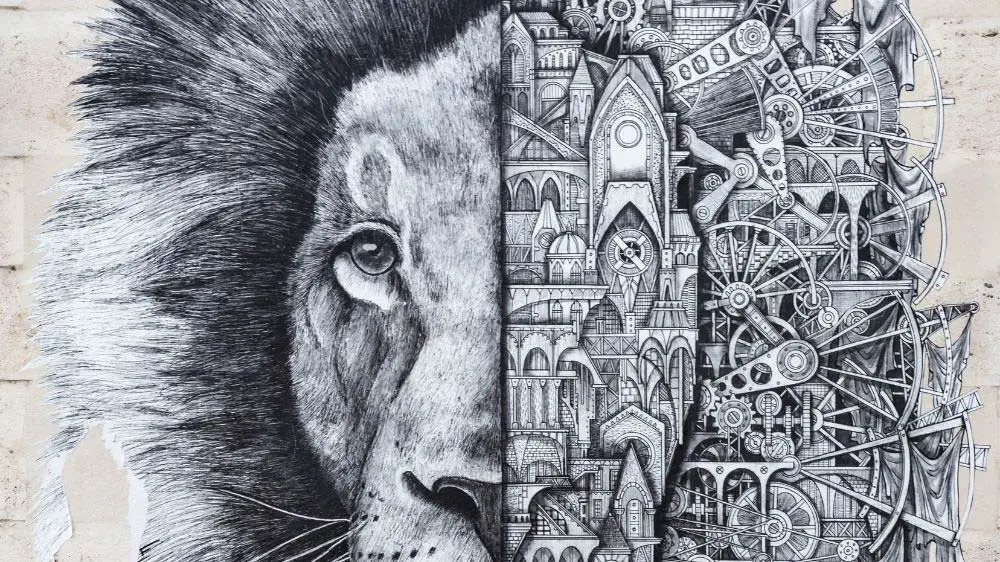 Works of art are so varied that it is very easy for an avid collector to come across a similar subject several times. In order to capture the attention of the most seasoned art collectors, it is imperative that the subject demand they stop and observe. The subject should tell a story or pose a question to the art collector that they have not heard before.
Interesting subjects could be:
Something common that is depicted in an uncommon way
Something truly eye-catching and unique to the observer of the piece
Something that is perceived from an unusual point of view
The list is endless. It is up to the artist to create the concept and capture the beauty of the subject. An artist who can do this will gain the attention of the most prolific art collectors, which will result in more sales and financial freedom. The subjects that the artist chooses to depict should be unique themselves or uniquely portrayed in the art.
Interactive Art
Many collectors are searching for something they can put their hands on. Interactive art is a wonderfully unique concept that is far outside the ordinary realm. People who interact with art can have a much more fun experience. Collectors of interactive art look for original pieces that are durable just as much as they are thoughtful and provocative.
Interactive art pieces include:
Sculptures used to pose with for photos
Mechanisms that discuss a deeper meaning via kinetic stimuli
Carved wooden puzzle boxes that can be manipulated
The examples are numerous. This is also a great opportunity for artists to go wild with their craft. Art collectors who look for interactive pieces are searching for something that will tell a story, share a purpose, and allow the observer to become a part of the work. This is a unique way for the collector to appreciate the piece for many years to come.
Recycled Art Materials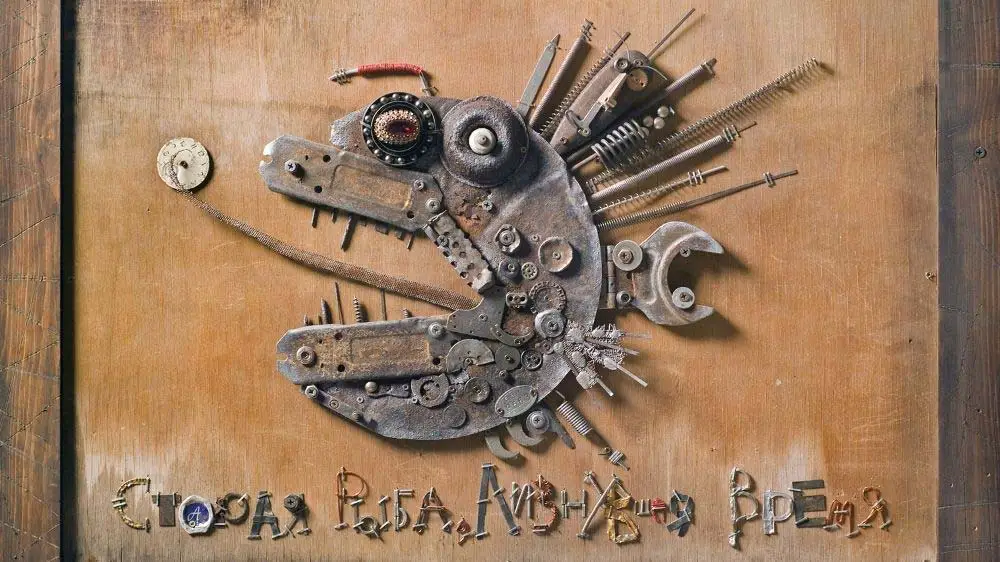 Today, more people are seeking to shrink their carbon footprints. Some artists have gone as far as to create artistic pieces that demonstrate the impact a person's carbon footprint has on the world. These pieces are usually jarring observers and catch the eye of, particularly environmentally friendly collectors. Art can literally change the world.
Recycled art can be made of many different materials used in creative ways:
Discarded glass bottles can be broken and used in a mosaic
Old used paper can be recycled and repurposed into paper mache sculptures
Broken and abandoned electronics can be used in a sculpture or taken apart and used in pieces
Artists who seek to create from what has been neglected, forgotten, and thrown away just might be able to catch the eye of an eco-minded art collector. The pieces will be of keen interest to an art lover because they will breathe a new life into the material that was previously bound for the landfill. This is a great way to reach eco-savvy buyers.
Military History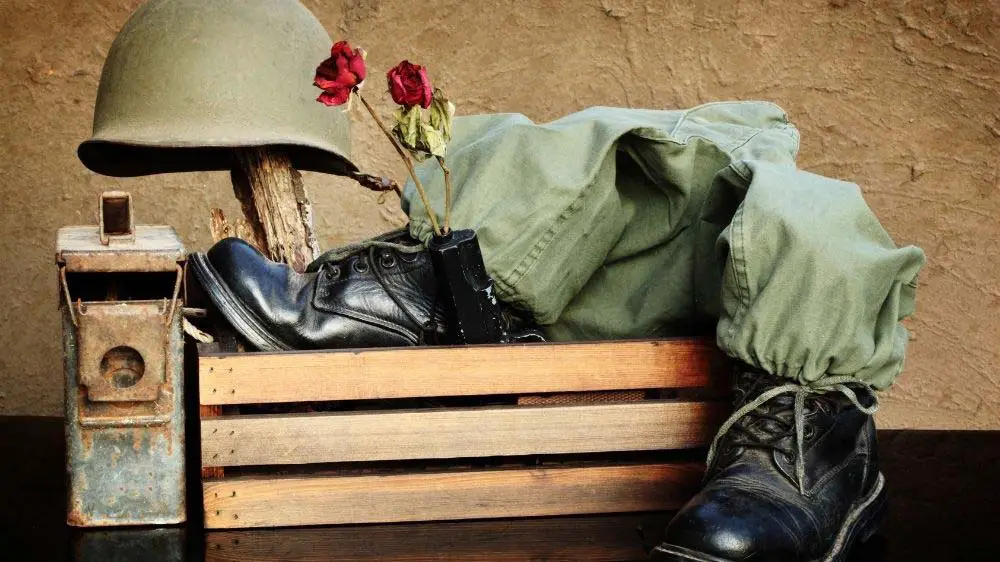 Some art collectors might have more than one area of collection and interest. Amateur military historians are always searching for depictions of famous events, people, or uniforms from specific periods. These collectors are looking to find a dramatic piece that is also historically accurate. Artists who have an interest in history should pursue this.
Some of the work that is depicted in the niche genre of military history art:
Famous battles
Well known generals or historical figures
Detailed drawings of dramatic uniforms and weaponry
Art collectors, museum curators, and history buffs alike will want to purchase these works when they are dramatic and historically accurate. The artist who has a keen interest in history and a love for accuracy should definitely consider reaching this target audience. This is a niche group of collectors, but they know what they are looking for.
Vintage Photography Methods
Something that has recently been catching the eye of collectors is the implementation of older methods in the field of photography on strikingly new subjects. Think about how unusual a tintype of a Tesla would be. That is the sensation that this new trend has brought to the art collecting world. Photographers that employ these older methods can cash in.
Older styles and methods of photography collectors look for:
Tintypes
Cartes des Visites
Ambrotypes
These methods are incredibly rare in modern times, but art collectors love the images that can be created using them. The images should be of something that looks completely out of place in the obsolete photo. This will create a complex piece that strikes the observer in a very profound and impactful way. Collectors will love this!
Timelessness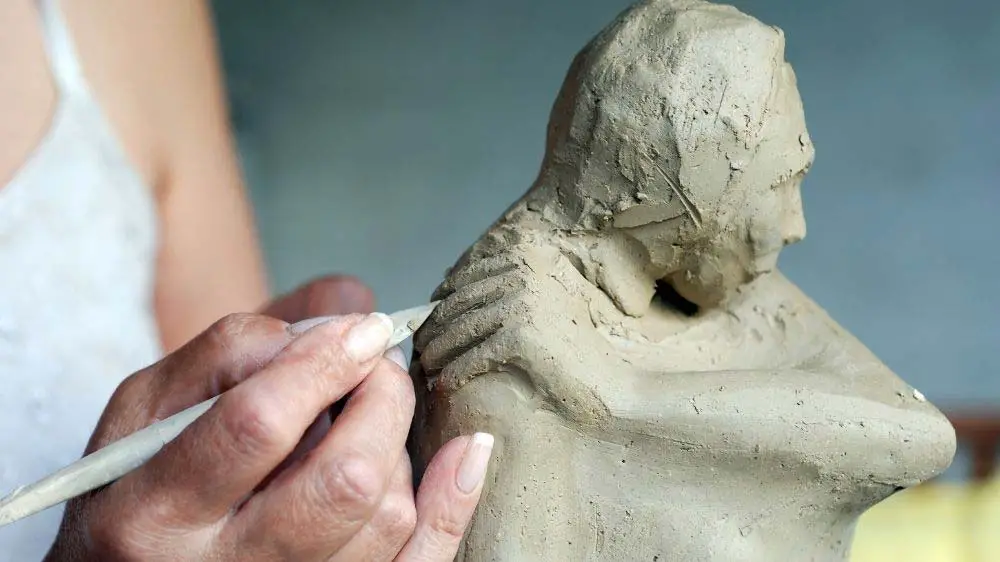 Art collectors genuinely love the works that they purchase. These paintings, sculptures, and photographs are so special to them that they will choose to hang them in their homes for years to come. Art collectors want pieces that can stand the test of time and still be just as fresh and bold as the day the work was first created in all its glory.
Works that are timeless usually:
Depict a subject that is universally relatable
Are not too loud, gauche, or polarizing
Do not have busy patterns or specific trends
Making a piece that has all of those timeless qualities is a great way to catch the interest of an art collector. The art buyer will be turned off from buying work that clashes too harshly with the decor that is already in the home. It is important that a piece is not too loud or busy to be displayed in a private collection. Art collectors love timelessness.
Emotional Connections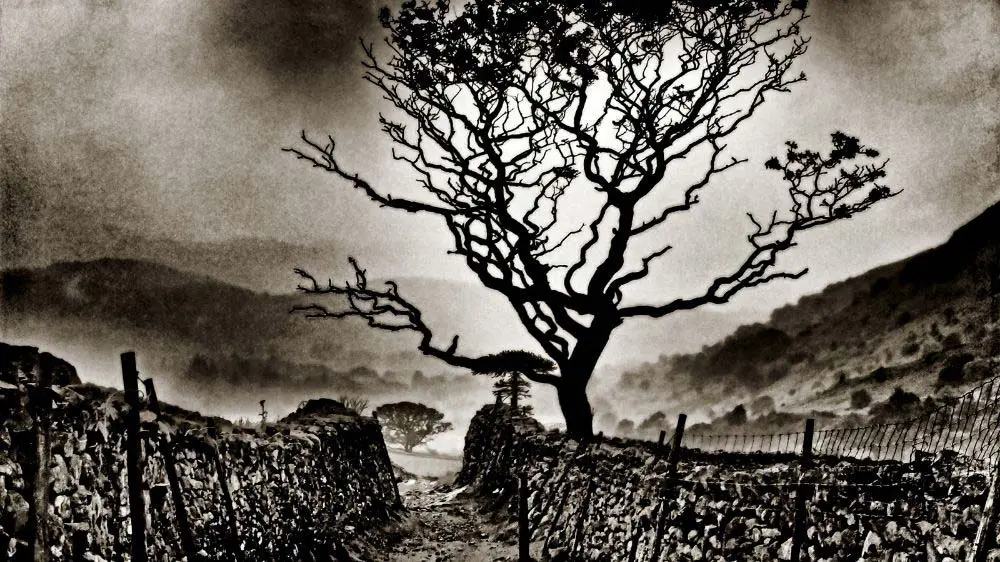 This can be the number one way for an artist to connect with an art collector through the work itself. An artist should bear their soul to the world, expressing their emotions through the original art they create. Art collectors who sense and share these emotions will love work that resonates with them. This poignant connection allows the art to sell itself.
What emotions do art collectors relate with the most?
Love and passion are very popular and universal
Dark and edgy creates an emotional connection
Joy and euphoria are commonly sought after
Peace is by far the most popular feeling art buyers, and collectors seek
Art collectors cannot refuse a piece that has touched their soul. They will have to buy the painting they resonate with strongly. Artists who give their work a piece of their soul will see their emotion recognized by those who collect sincere and honest art. Art is all about evoking emotion in its observers. Art collectors look for this sensation all the time.
An Artist's Critical Status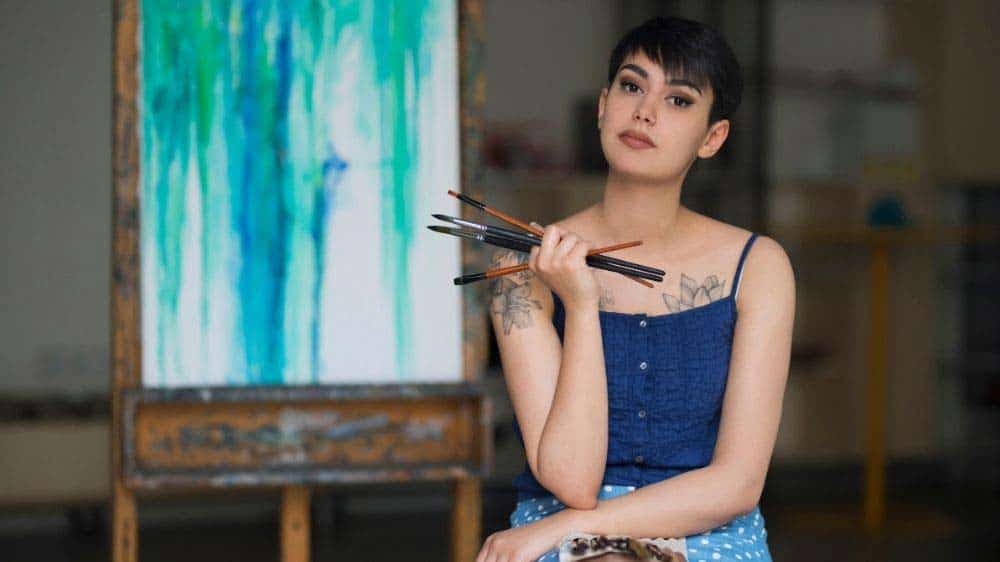 Many collectors exclusively purchase art that is made by established artists only. This can be bad news for the emerging artist but a welcome sign of arrival for a veteran. Artists endure years of hard work, art fairs, shows, and exhibits with very little recognition. This is their reward. Once an artist has been noticed, they will get far more sales.
Reasons art collectors might buy exclusively from famous and established artists:
The artist is well known and highly skilled in their field
The artist has impressed others of high status within the art community
The more notoriety an artist has, the more value their works of art usually hold (considered a better long term art investment)
Whether it is an unhealthy way for people to feel superior to others or genuine love for a seasoned artist's work, established artists sell more than beginners. The critical status of a favorite artist can have a huge effect on the amount of art that they are able to sell to prospective art collectors. This is nothing new in the world of making or buying art.
Interesting and Creative Storytelling
Several art collectors look for a piece that has a story attached. Make sure that the story is a good one because collectors will be wanting to tell it to their guests time and time again when appreciating the work. Art collectors want to feel like they own something one-of-kind that has its own brilliant and special history. Give them a great story to tell!
The best stories works of art should have are:
Colorful and fun to hear
Not too long but long enough to allow plenty of discussion
Honest with quirkiness, realness, and touching sincerity
To art collectors who look for good conversation pieces, the stories are just as valuable as the works of art themselves. A good story can make a sale. These art collectors want works of art that can come alive. They want to be able to relive the first time that they heard that story, again and again, each time they repeat it to a visitor or interested party.
Culturally Significant Art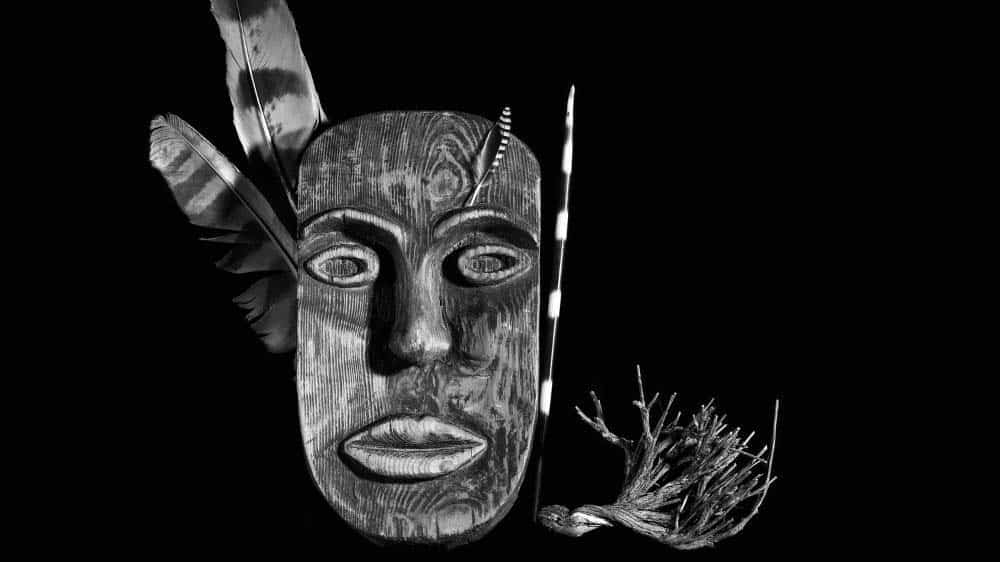 There is a huge market for artwork that is made in the authentic manner of an artist's personal culture. Art collectors want to bring a piece of the artist's culture into their own life and remember it fondly for years to come. Art collectors who are searching for these works of art admire a culture greatly and want to preserve this admiration in a piece.
Culturally significant pieces of art could include:
Hand-carved pieces of wood, bone, or other culturally significant materials
Masks or traditional costumes from an artist's culture
Sculptures or icons with religious significance to an artist
These works of art capture the history, spirituality, and culture of a person inside each piece. Art collectors from many different areas of interest are constantly adding these works of art to their private collections. It should be said that these collectors are looking to preserve a piece of the culture that the work belongs to all with the utmost respect.
Credible and Vetted Art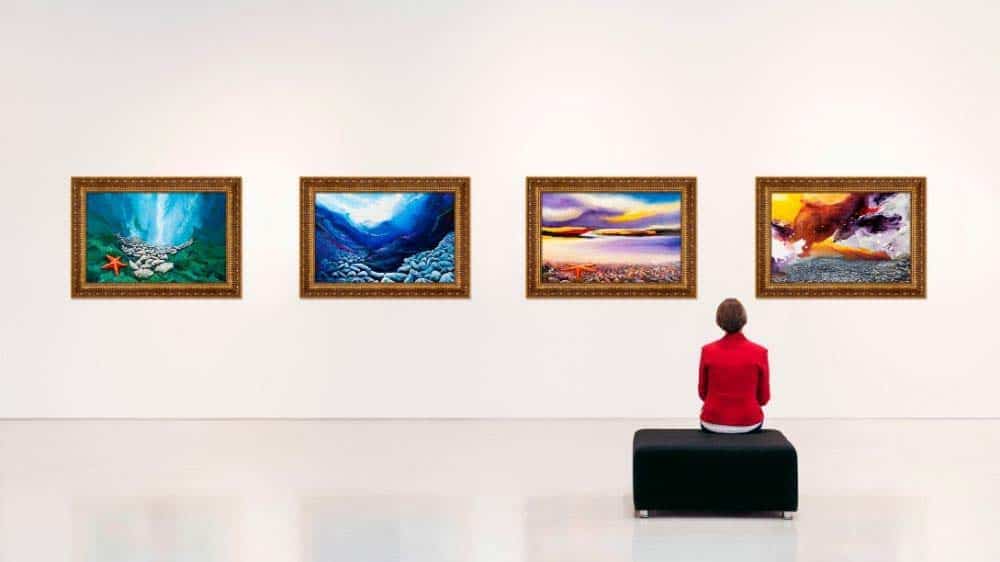 Many collectors will only be interested in work that comes with the approval of a specific art gallery. This is because art collectors look for creative pieces that have been vetted by the proper credible authorities. These art collectors want what is truly valuable and are willing to pay for art that comes with the assurance that credible art galleries can offer.
Good and credible art is usually found in places like:
Reputable art galleries
Well established and prestigious art competitions
Reviews from expert art critiques
Artists can get their work recognized in these ways and catch the interest of collectors seeking work that is verified by credible sources. These collectors are searching for an item that meets the industry standards of excellence. The works of art that these collectors buy are an investment that needs assurance from knowledgeable experts.
Trendy or Experimental Artistic Methods
Everyone loves to be the first one in on an up-and-coming trend. Some art collectors are seeking the next big thing when they purchase art. Experimental methods of creating artwork have always been a great way for an artist to capture the attention of art collectors. Using new methods to create works ensures an artist's work is never dull.
Experimental artistic methods could include:
Using fire to discolor a canvas and create images
Enlisting the help of a pet to create art in some form or another
Using new technology to create art in unfamiliar ways
Using materials that are not common to create bold works of art
Creating art from natural stains from food and plants
Artists should always push themselves to create new, bold, and exciting works. This effort to remain fresh will surely capture the imagination of art collectors who are on the search for the next big thing in the art world. Fine art collectors want to be the first ones in on the latest trends. Give them something they cannot resist and experiment a little.
Final Thoughts
Buying artwork is an extremely personal endeavor. Some collectors of art purchase art that make them feel a strong emotion, while others buy a work of art based on the likelihood that it will increase in value.
The key to attracting an art buyer's attention is not to try and be all things to all people. As an artist, identify what it is you love to do that also creates interest in a particular group of buyers. Once this group of collectors becomes your fans, it's only natural that your influence will grow and spread to other groups of art lovers.
Now that you know what art collectors look for, you're ready to tap into your creativity and create the type of work they can't help but buy.
More From Artistry Found:
References:
Book – Psychological Aspects of Art Collecting
ProQuest: Sotheby's and Christie's