Hello, my name's Bryan Mullennix, and my love for photography began in the 1st grade during a school-sponsored photography contest for all the kids in first through sixth grades. I won!
The year was 1974 and the grand prize was a Kodak Instamatic. My very first camera! Over the years I've wanted to do many things career-wise but the only thing I came back to time and time again was photography. I was drawn to it.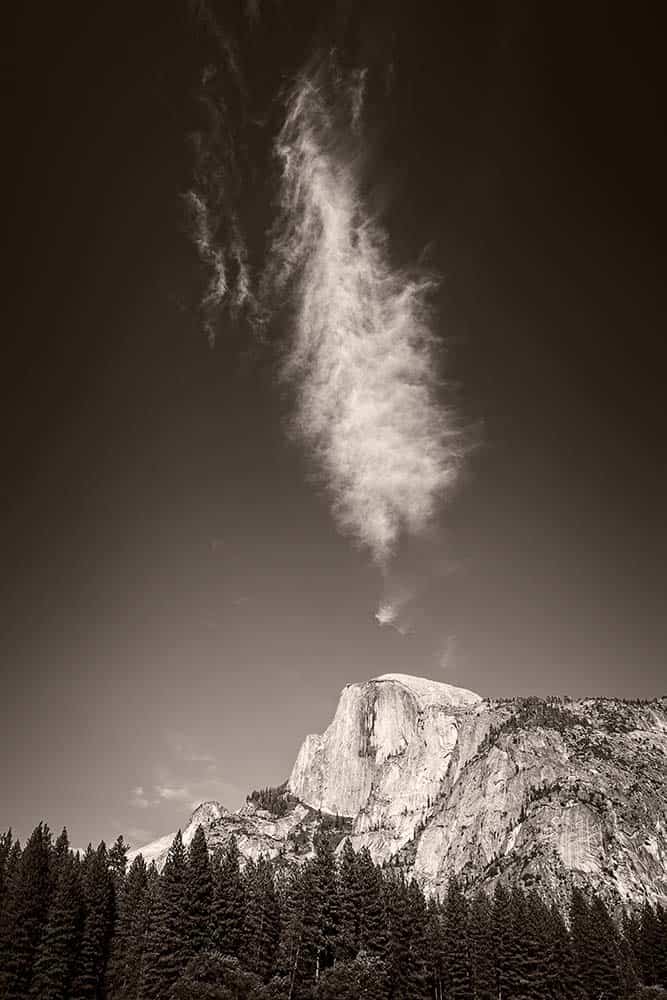 There's something inherently special about freezing a moment in time and being able to view and enjoy that moment in a print for years to come. A photo can show things in a way the eye can never see. Photography for me is a journey and the ultimate destination is a beautifully finished fine art print.
But early on I had a decision to make….go the "starving artist" route or "sell out" to provide for my family. So, for the last 25+ years I've been a full-time commercial stock photographer and footage creator.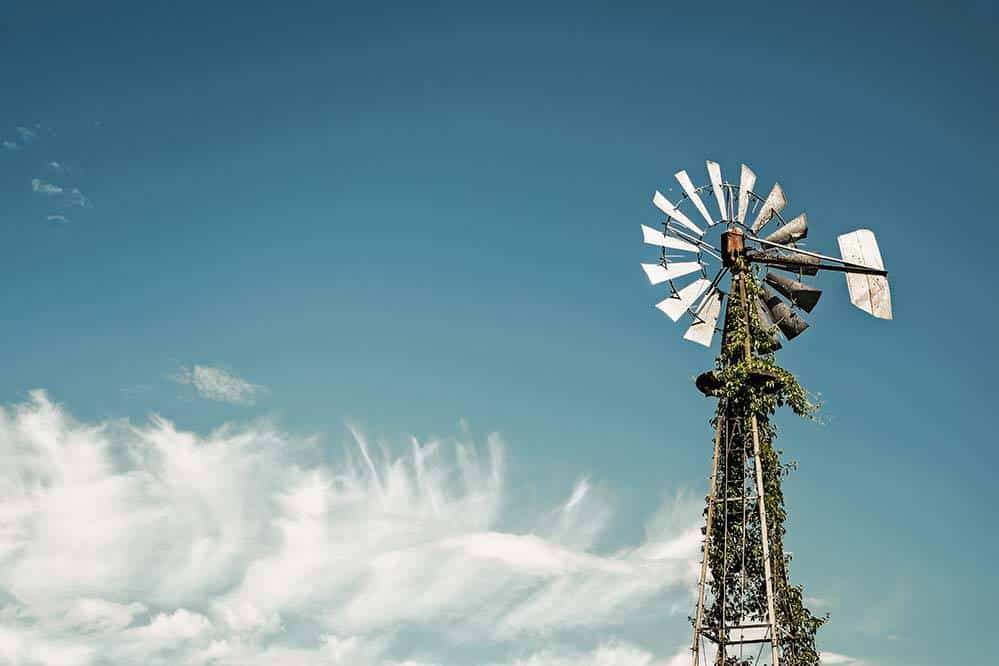 I've done pretty well. My work's been published around the world by some of the biggest brands, publications, and advertising agencies on the planet including Citibank, National Geographic, Samsung, Microsoft, Coca Cola, and many more.
So it was a good decision! Working as a stock photographer allowed me many of the things I craved from being an artist. I was master of my own destiny, and worked how and when I wanted. I also, got to explore my passion for travel, and use my creativity to capture my vision of the world.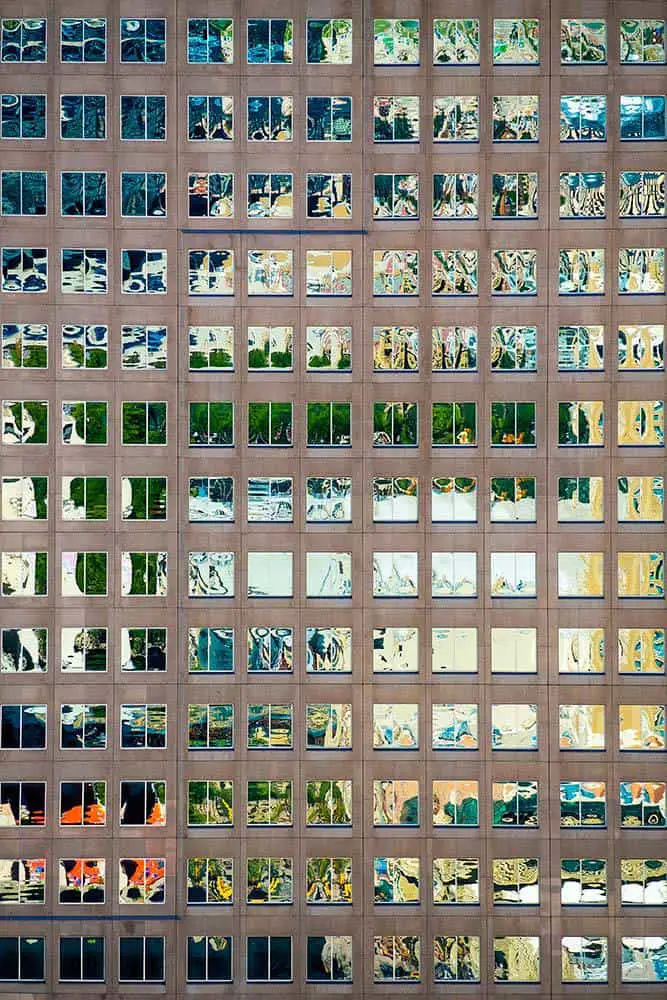 The only drawback, if there was one, was that I always had to keep my eye on the commercial viability of my work. I could take beautiful images of ripples in water all day long, but to be financially successful my images had to be useful for someone in a commercial sense.
For many years it wasn't a bad trade off, but finally I reached the point in my life where I found myself in more of a contemplative state once again. I began yearning to create images for the sole purpose that they made me feel good.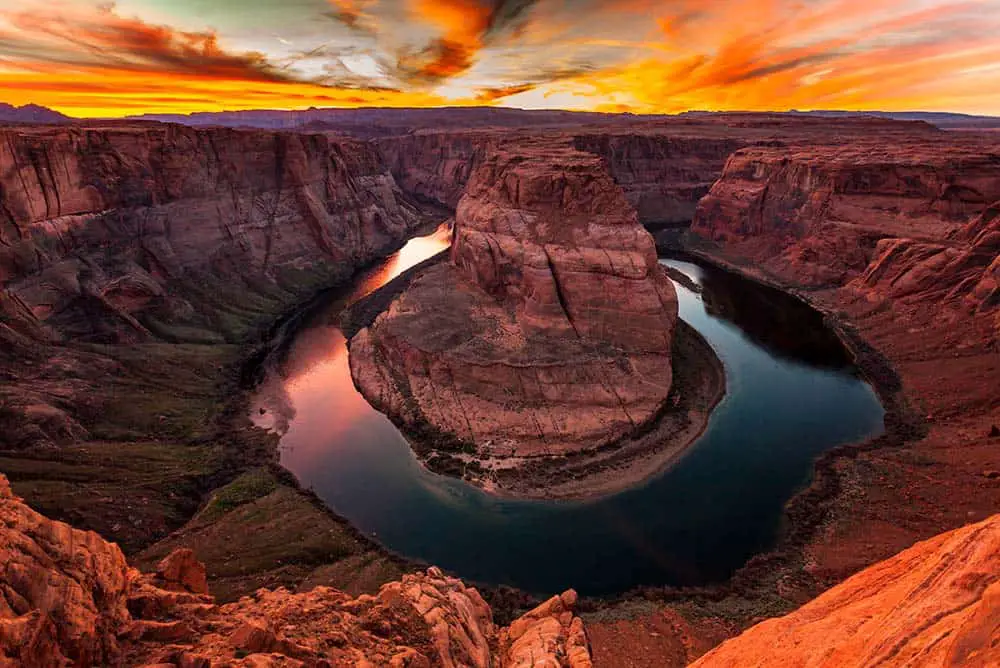 And if they made me feel good, they would certainly resonate with at least a few others, and hopefully make them feel good as well.
So in looking to turn my focus to a more artistic, creative and personal space, I started working on ArtistryFound.com. Publishing a website about art, was an opportunity to immerse myself into the pure art world once again. To create for creation's sake, with the intention to share my work with those for whom it makes an impact.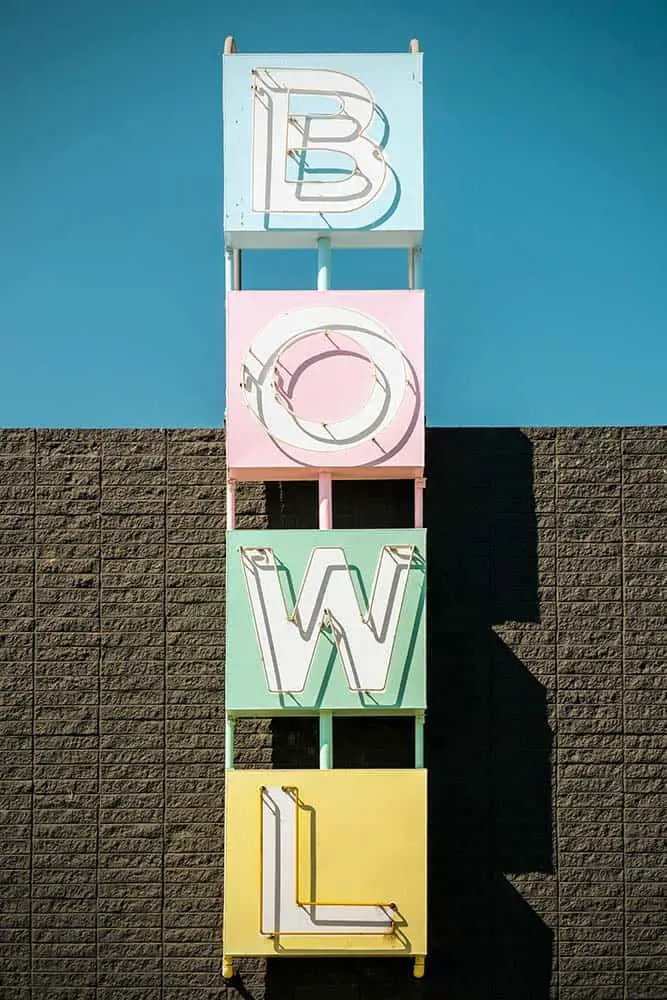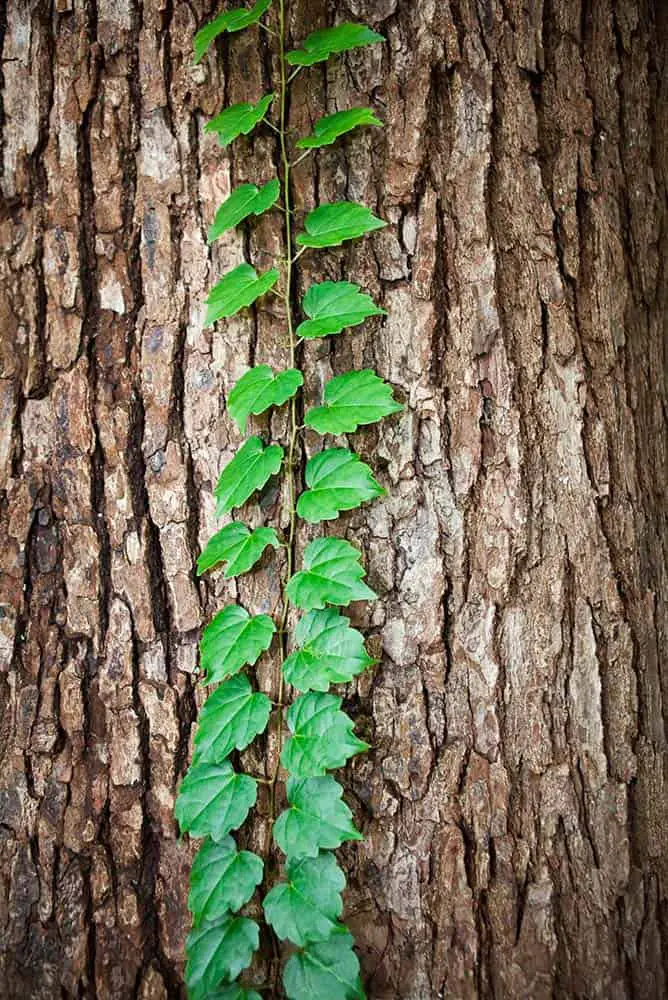 The articles on these pages, inspire me and continue to increase my understanding of the art world, and include information about different art mediums, subjects, artists, art history, and art patrons. My hope is that these pages will help answer your art related questions, and inspire you on your artistic journey.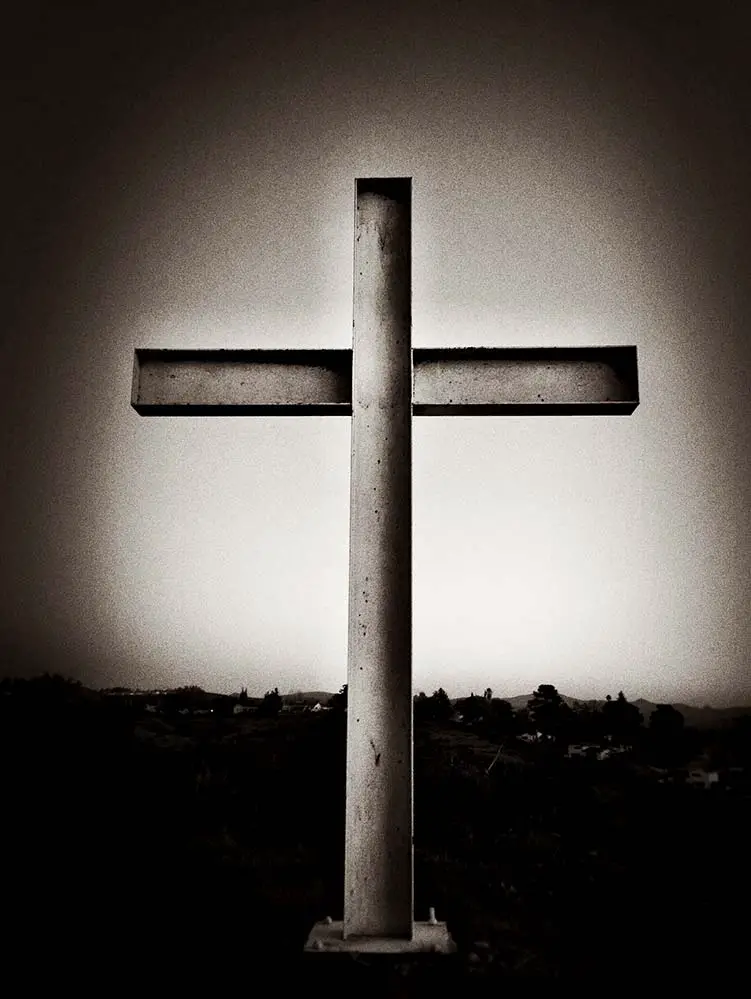 Artistic expression is not limited to a certain medium or path, and I truly believe that every person has an artist inside them trying to get out. For those who are consciously working to free their inner artist, I offer ArtistryFound.com.
Thank you for visiting!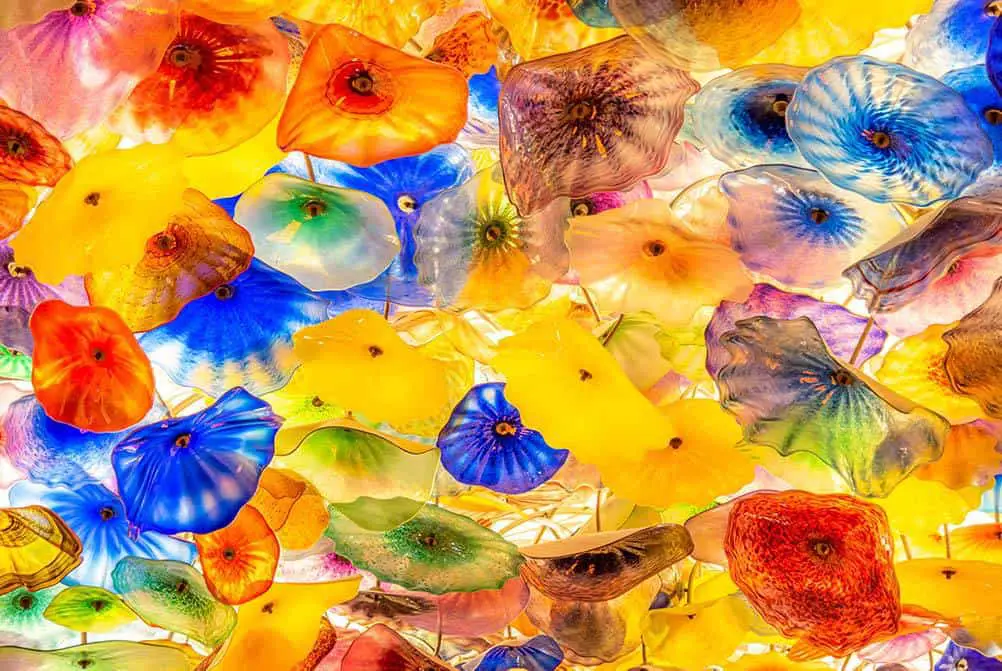 Visit my print portfolios at:


Bryan Mullennix Photography and ArtistryFound.com are owned and operated by Mullennix Media, Inc.
Connect with me on Linkedin